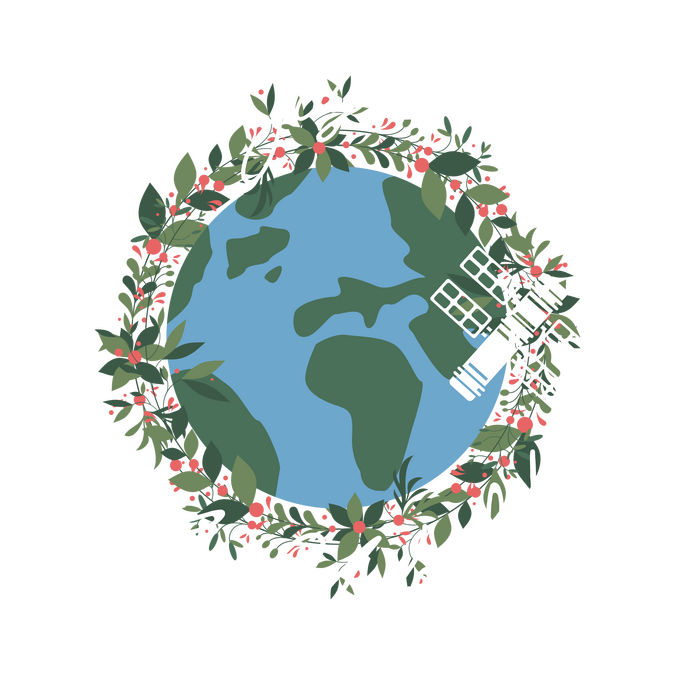 An orbiting holiday audio drama.
Joy to the World follows Joy, an astronaut alone on the ISS, as they take calls from around the world on a lonely Christmas Eve. It's about end-of-year holiday spirit in general, exploring different experiences of what makes this time of year special. Catch our broadcasts this December!
---
Cast & Crew
Featuring The Voices of:
Tal Minear
Jude Stonecypher
Hannah Wright
Becca Marcus
ItMe!
Caroline Mincks
Nikko Goldstein
Andrew Siañez-De La O
Brad Colbroock
Newt Schottelkotte
Leslie Gideon
C. S. W.
Mason Amadeus
Nathan Comstock
Nic Fray
Featuring The Writing of:
Nathan Comstock
Ali Hylton
Hannah Wright
Claudia Elvidge
Caroline Mincks
Leslie Gideon
Andrew Siañez-De La O
Newt Schottelkotte
Tal Minear
---
Featuring The Music of:
Ali HyltonFeaturing The Direction of:
Hannah WrightFeaturing The Art of:
Tal Minear
Dialogue Editors:
Nikko Goldstein
Brad Colbroock
Nathan Comstock
Tal MinearSound Designers:
Tal Minear
Brad Colbroock
Claudia Elvidge
Nikko GoldsteinProducers:
Ali Hylton
Claudia Elvidge
Hannah Wright
Tal Minear
---
Press Kit Coming Soon!
(And we'll release transcripts alongside episodes)